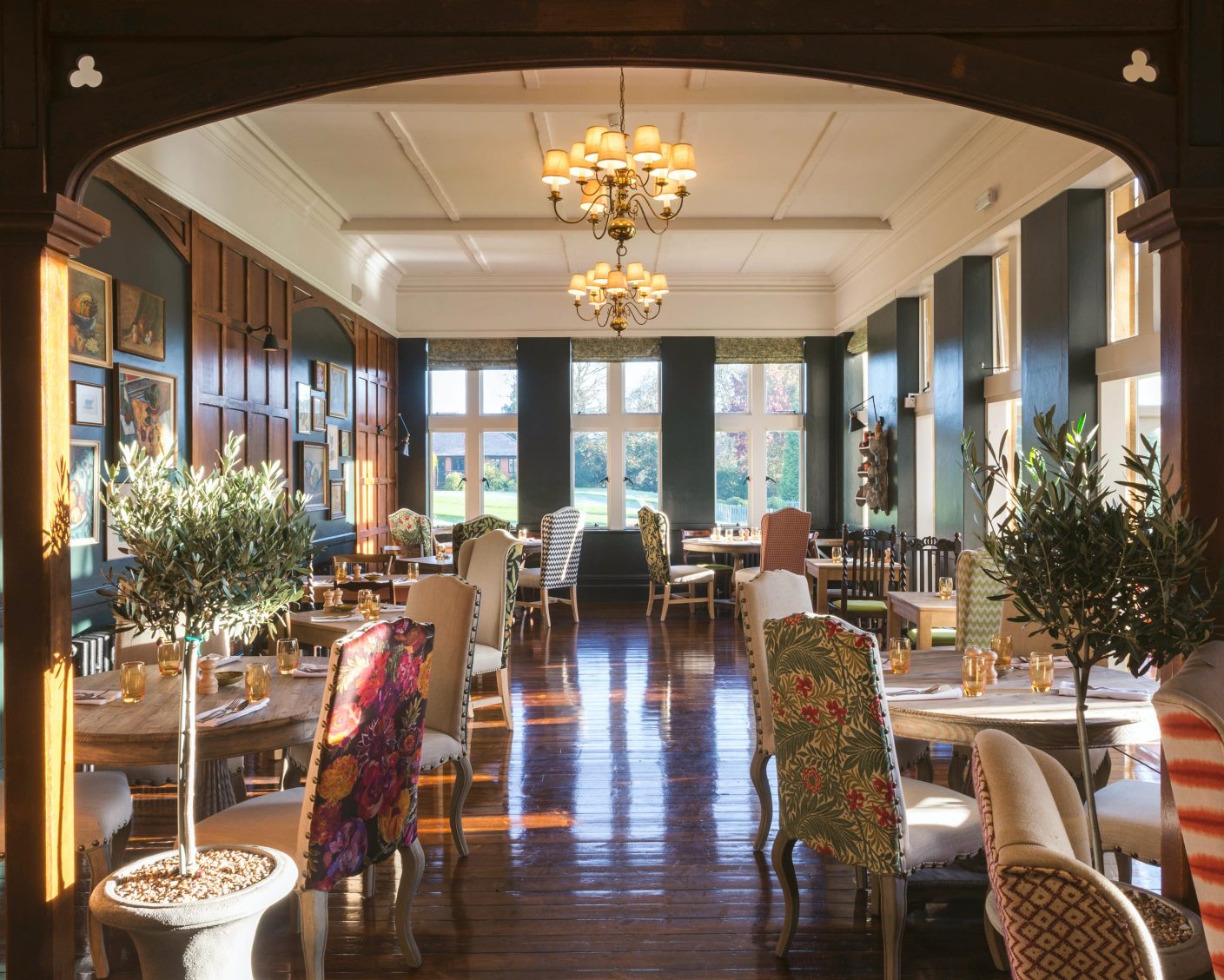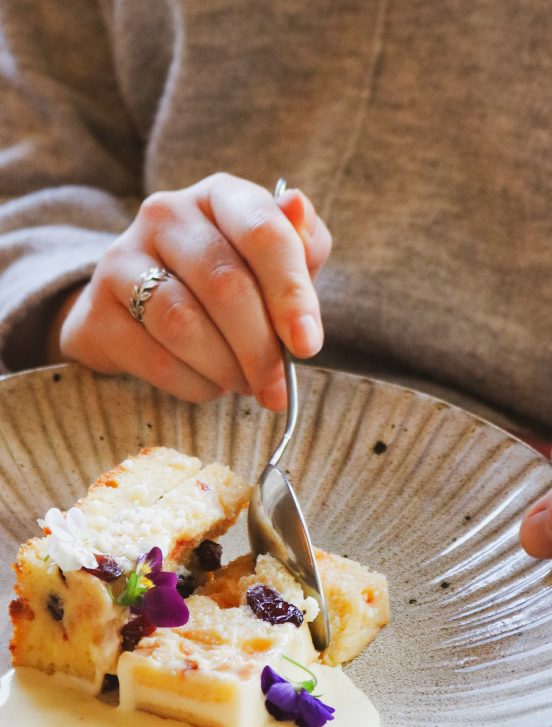 Burley Restaurant, New Forest
Eat & drink
We take great pride that every plate is served with a passionate sense of occasion. Our creative chefs collaboratively spend hours researching and crafting a balanced selection of imaginative menus. They champion local to bring seasonal ingredients and top quality suppliers to the table, offering a choice of classic and modern inspired dishes – from Great British to Mediterranean and beyond – the world is their oyster as we want their creativity to flourish at our Burley restaurant in the New Forest.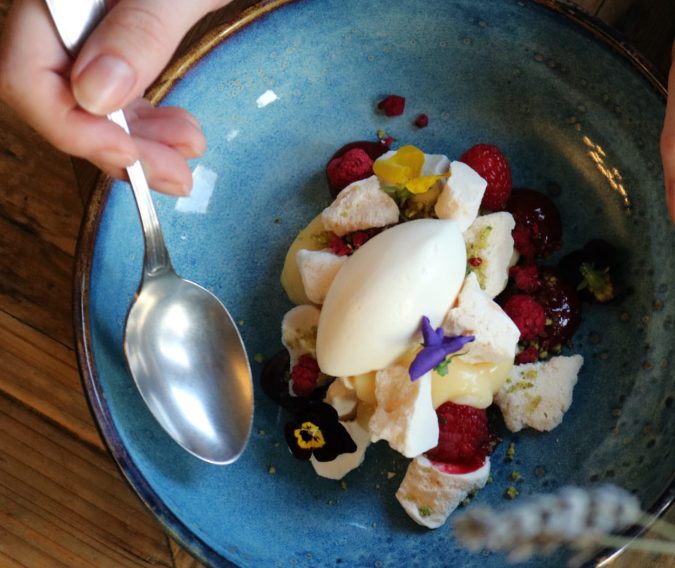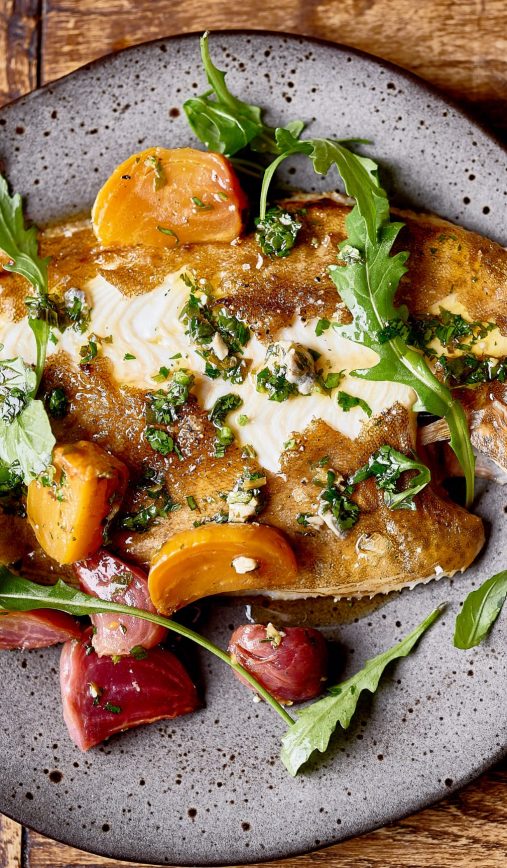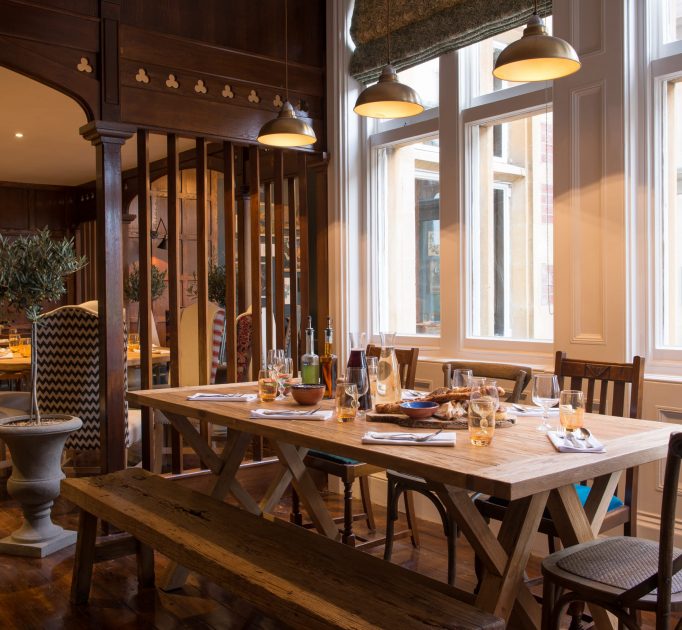 Following the seasons, we allow nature to play a leading role in our menu. The very best seasonal ingredients are sourced from across the British Isles, ensuring our constantly evolving menu includes something special at all times – be that pork from pannage pigs who can be seen around the village, Burley venison or hand-dived scallops from the Scottish Isles.
It's about a handful of the best ingredients, sourced well, prepared simply, with the help of our wood-fired oven to make the most of their flavours. We advocate the slow food movement too, but don't worry this doesn't mean your food is slow to cook; we just spend longer finding the most special produce from as close a radius as possible – that's the only slow bit.
A New Forest foodie paradise, surrounded by stunning scenery, the vibrant, relaxed all-day restaurant and al fresco terrace is a place for locals, day-trippers and in-house guest alike. We have a range of vegan, vegetarian and gluten free options on our menu. Serving anything from rustic tapas and wood-fired flatbreads up to Mediterranean sharing dishes and delicious feasts – food can be enjoyed in the restaurant, on the terrace under warm blue skies, in the glass splendour of our orangery or by the fires in our grand drawing room or cosy lounges. We truly are one of the best places to eat in Burley, New Forest. We also have a good selection of drinks to accompany our great tasting food so if you are looking for a pub in Burley then come and join us.
New Forest Marque

Committed to sourcing ingredients from as close a radius as possible and more importantly sustainably, we have been recognised by the New Forest Marque for championing local produce on our menus. From picked-that-morning vegetables, freshly caught fish from in-shore day boats, free-range meat from local farms and eggs from happy hens, we're so pleased to be able to support small artisan producers and their families.

Slow Food UK

Sharing a passion and enthusiasm for all things local and seasonal, we're advocates of the slow food movement and have been recognised for our commitment to community and the environment. Aiming to reinvigorate your interest in the food that you eat, where it comes from and the effects of our food choices, it's about celebrating the UK's rich food traditions and protecting our edible biodiversity for years to come.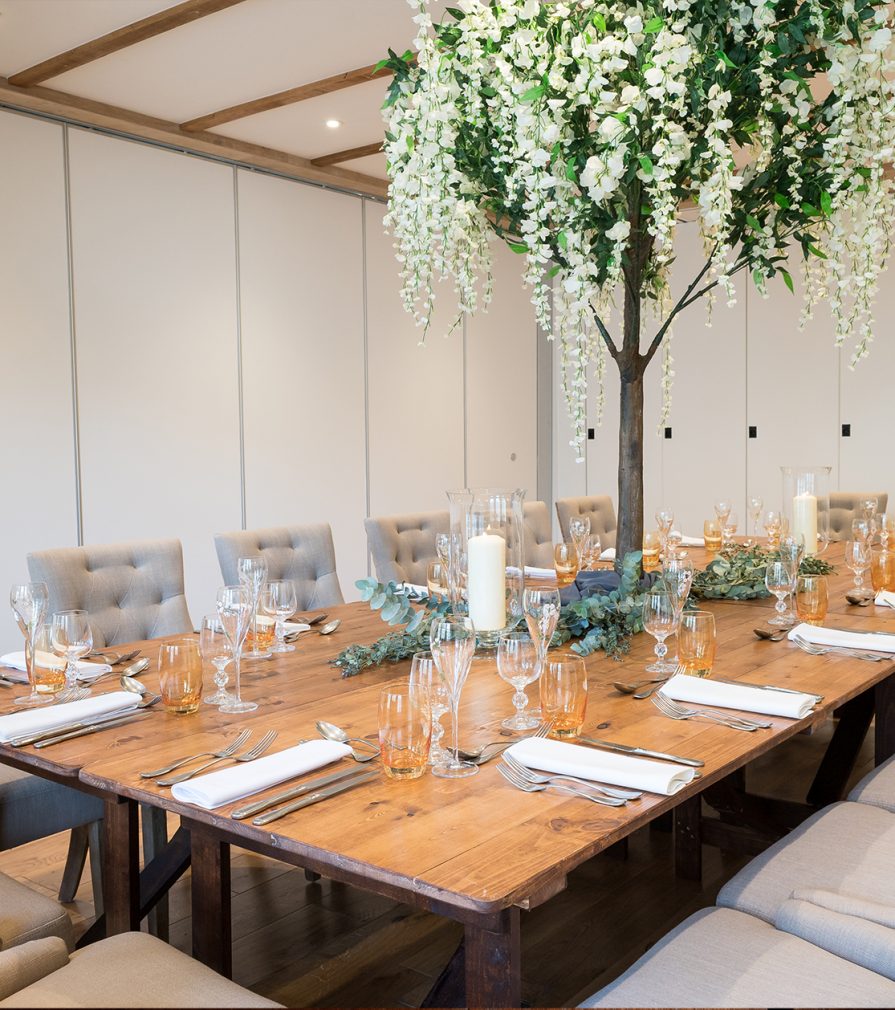 Get togethers
Tasty food and bespoke services offer you the chance to create your individual event in this stunning rural location that is sure to impress your guests. Perfect for relaxed, informal gatherings or lavish formal occasions, begin planning your unique event with us.
Looking for another great place to eat?