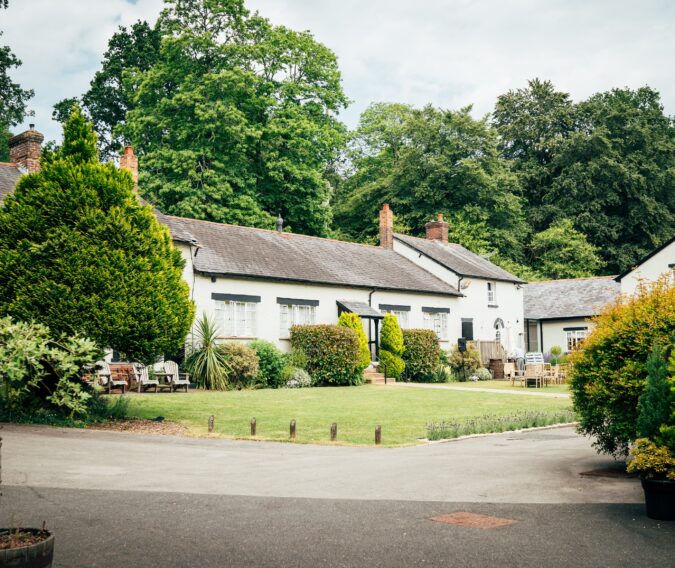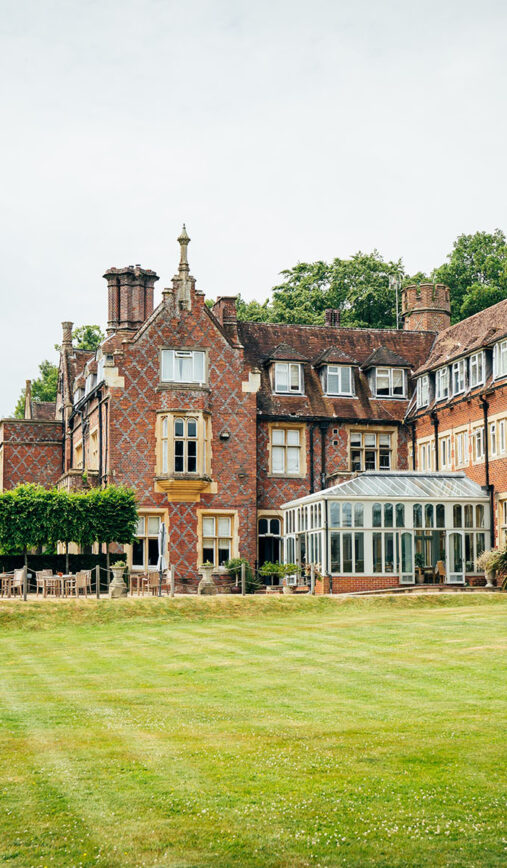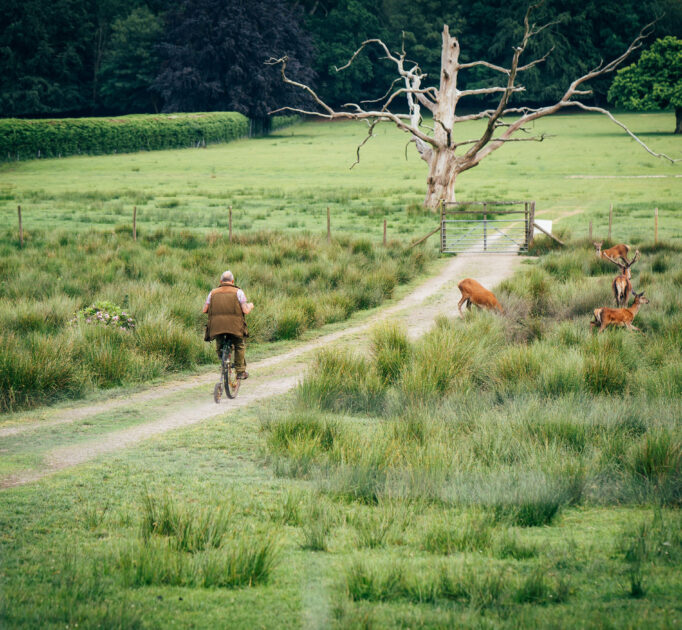 Burley Manor
Nestled in eight acres of beautiful grounds, with exposed beams and traditional brick chimneys, our barns provide the perfect backdrop to your special day.
Photographers: Carrie Bugg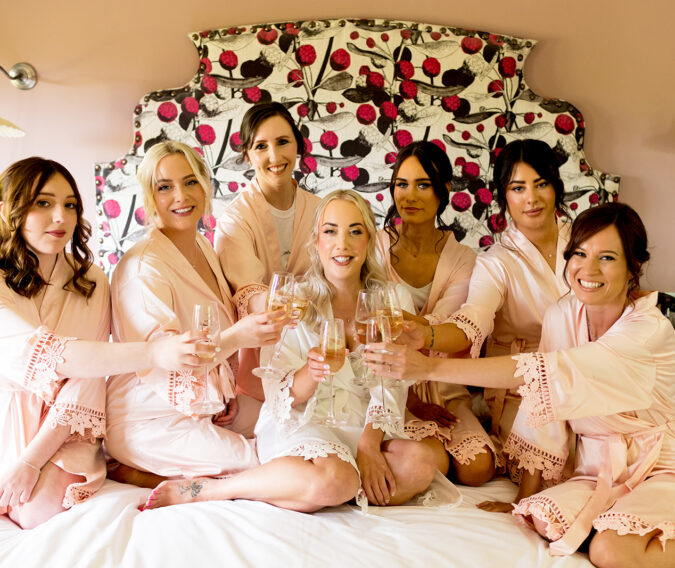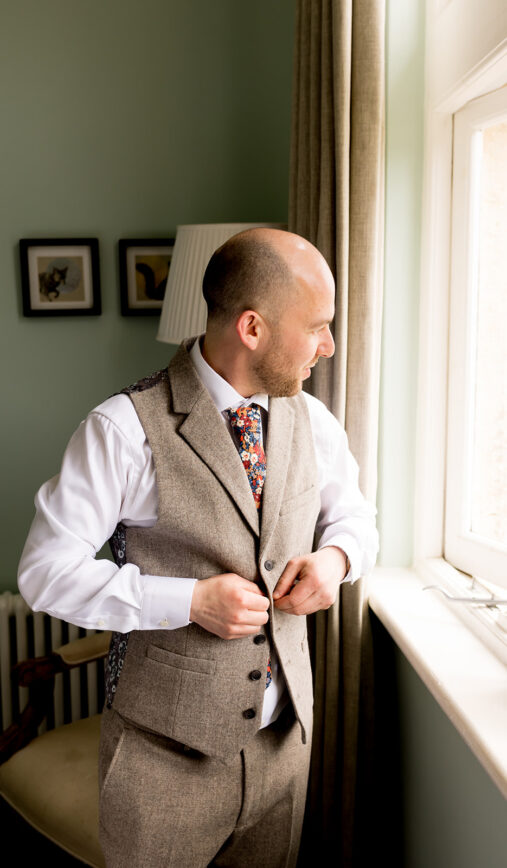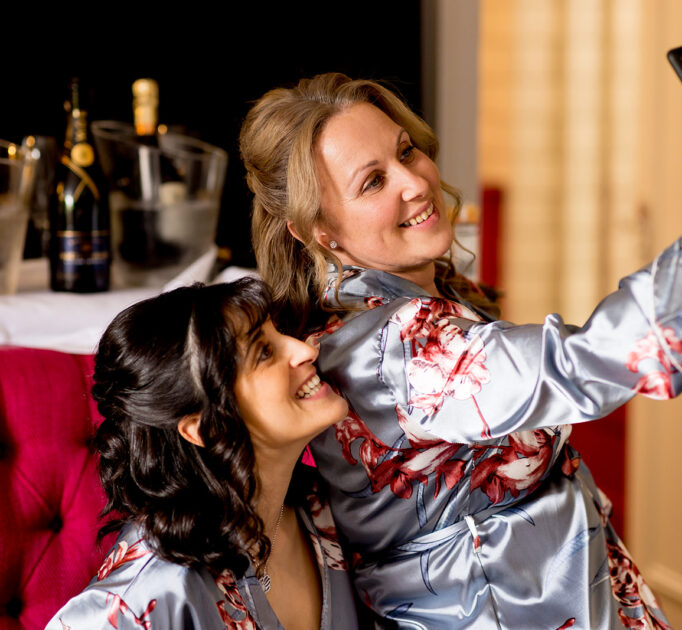 Your Wedding Morning
Spend your wedding morning surrounded by those dearest to you; bridesmaids, groomsmen, mother and father of the happy couple. If you wish to book a room to get ready, our wedding team are more than happy to arrange this for you.
Photographers: Jessica Hayman Photography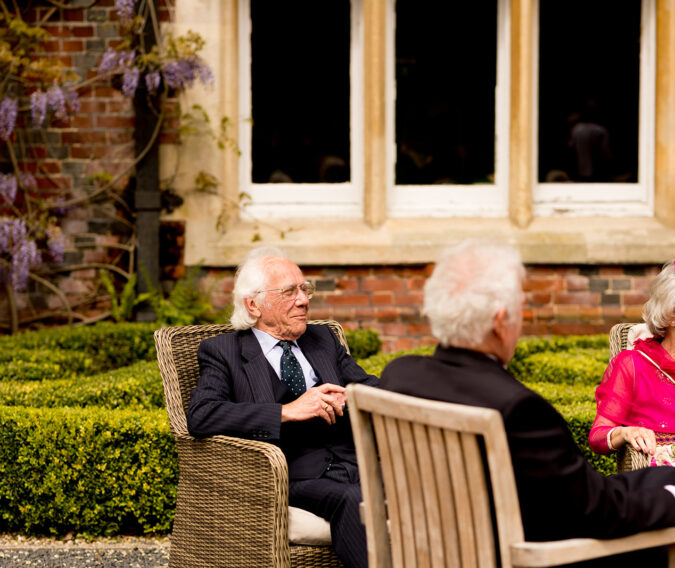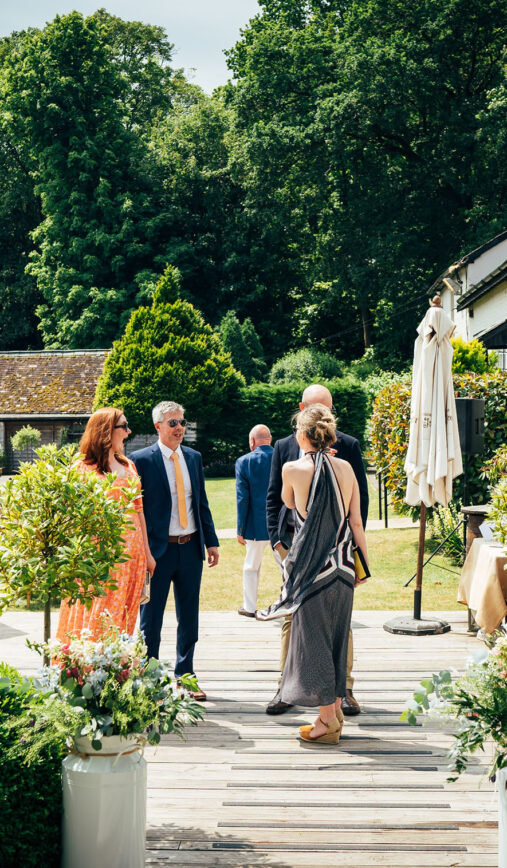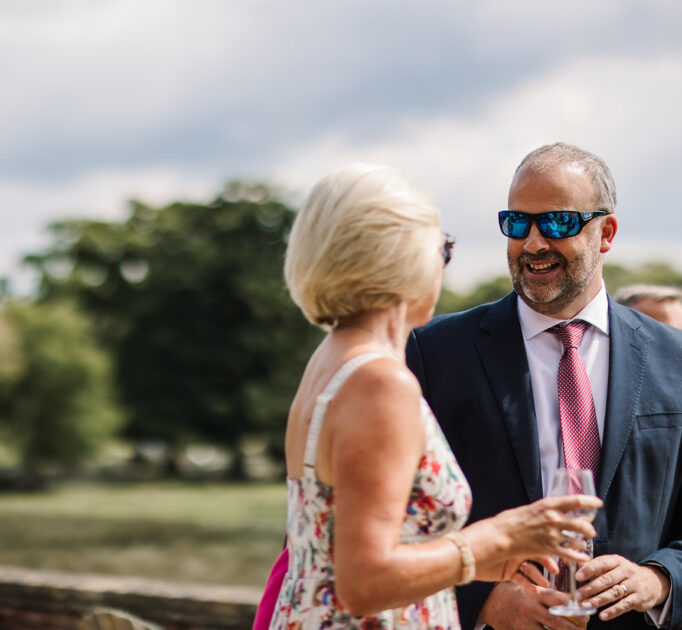 Wedding Guest Arrival
With gorgeous surrounding terraces, gardens and deckings, upon arrival your guests will be treated to the best service from our wedding team. All guests are welcome to an arrival glass of perfectly chilled English Sparkling Wine, whilst catching up with friends, old and new, before being welcomed in the Deer Park Barn.
Photographers: Jessica Hayman Photography, Carrie Bugg, Rachel Elizabeth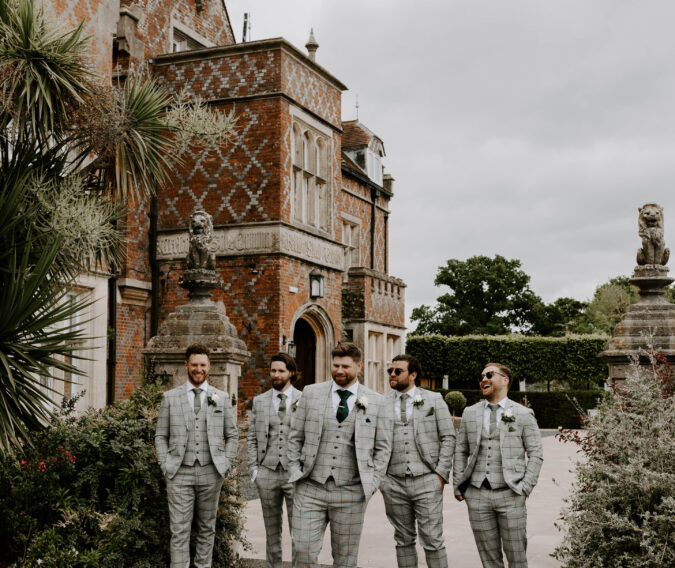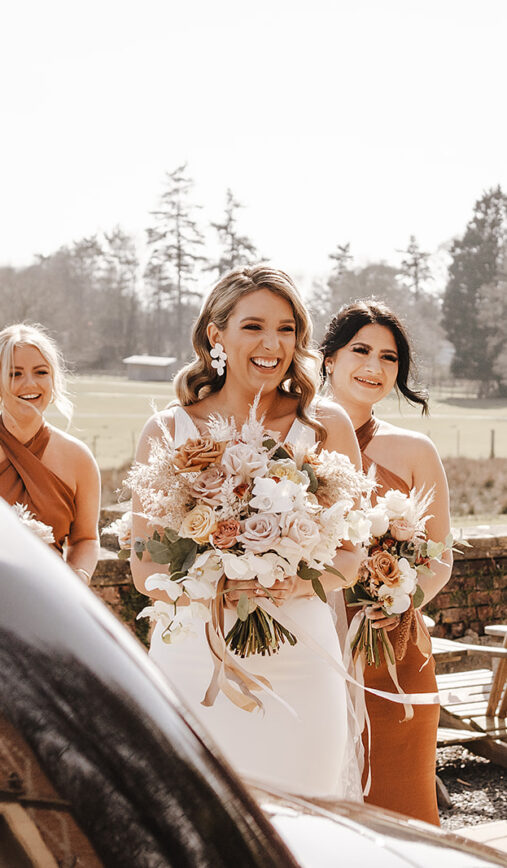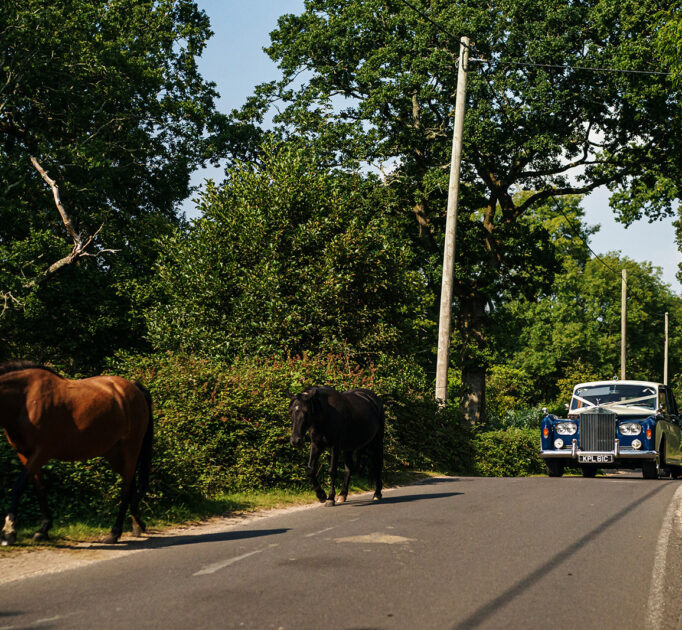 Arrival
Whether you wish to join  Burley Manor the night before your special day or would prefer to stay closer to home, the moments before your big day are just as special as the day itself. Take time to consider your arrival, who you wish to have by your side and which mode of transport, if any, best encapsulates your day.
Photographers: Joshua Woodland, Emily Hudson, Lemontree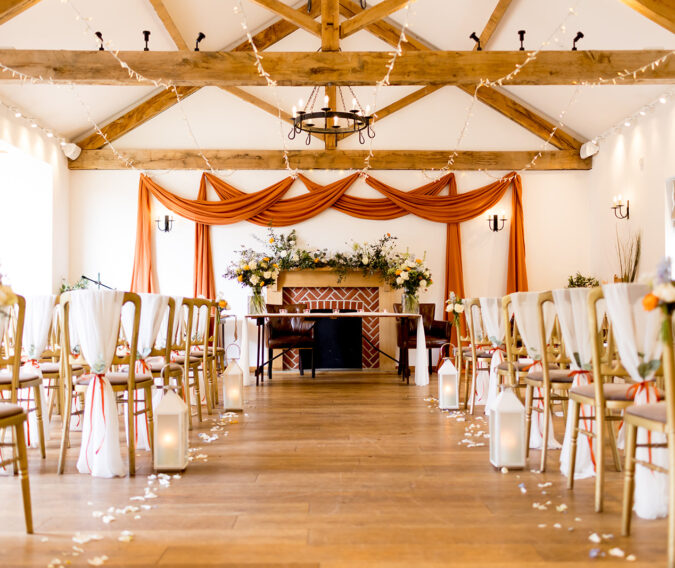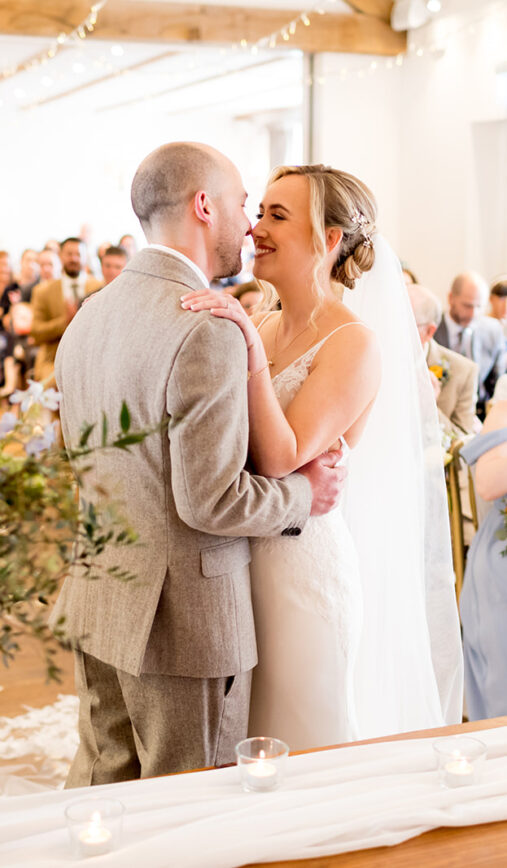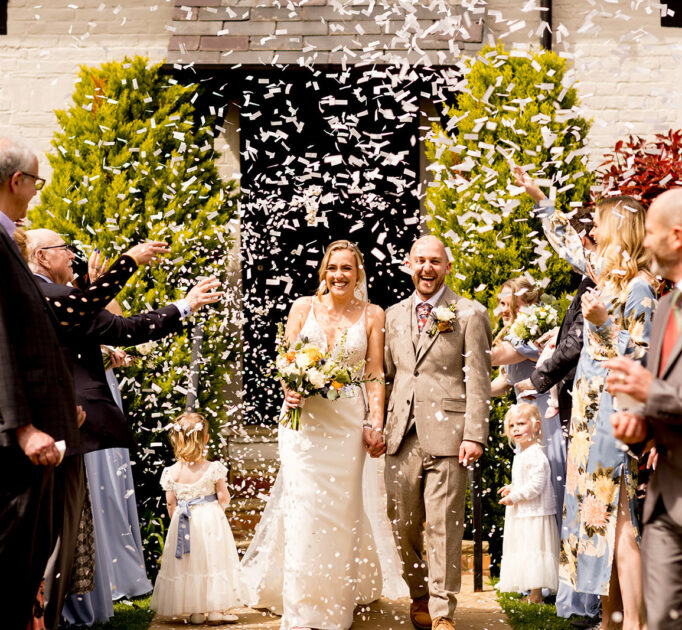 Ceremony
Say I do in our beautiful rustic barn with up to 80 of your nearest and dearest baring witness. The barn is yours to dress, with our registrars table and chairs included within our wedding packages. Our barn door makes the most picture-perfect confetti moment and introduction of the happy couple.
Photographers: Jessica Hayman Photography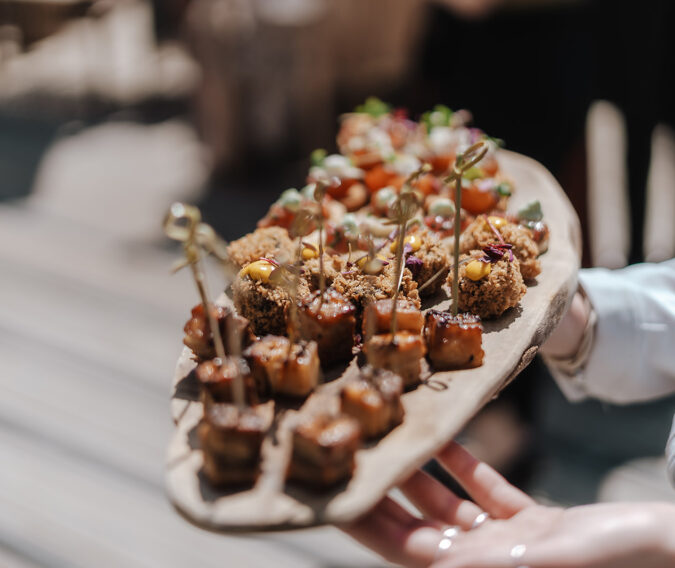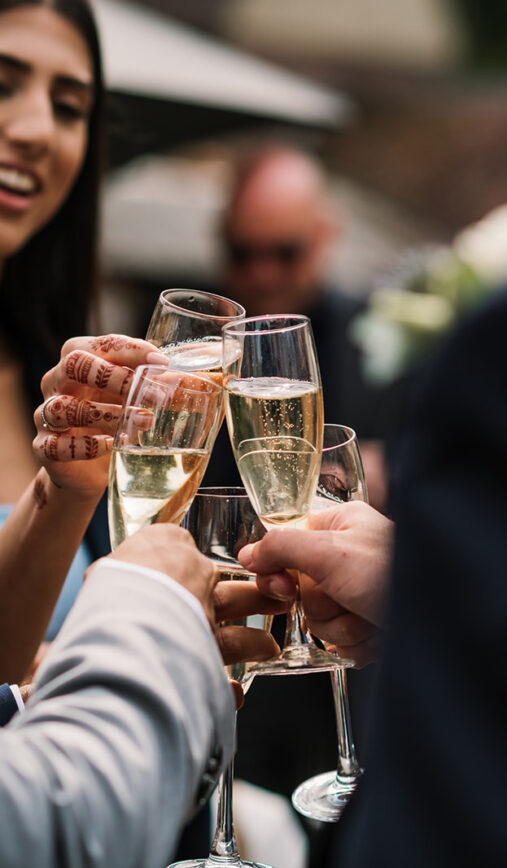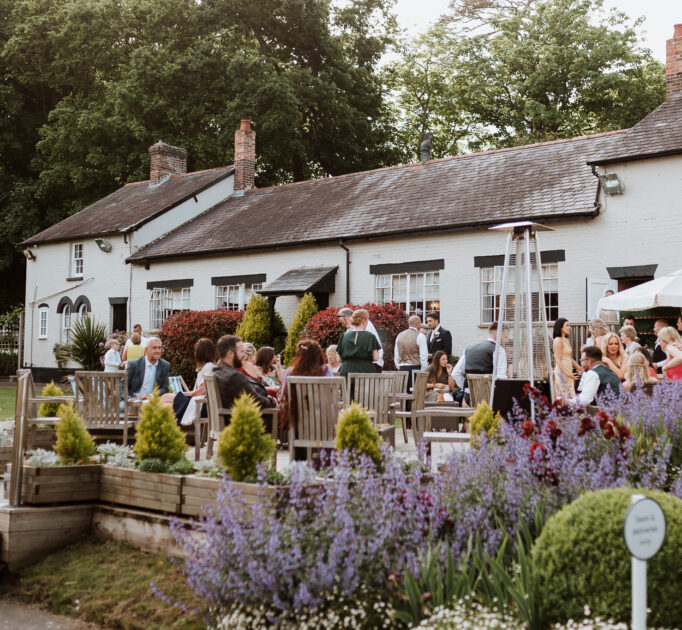 Canapes & Drinks
Following your ceremony our private garden is the perfect spot for your friends and family to gather. Included within your wedding package, choose four hot, cold and sweet canapes.
Photographers: Emine Weddings, Rachel Elizabeth, Liza Edgington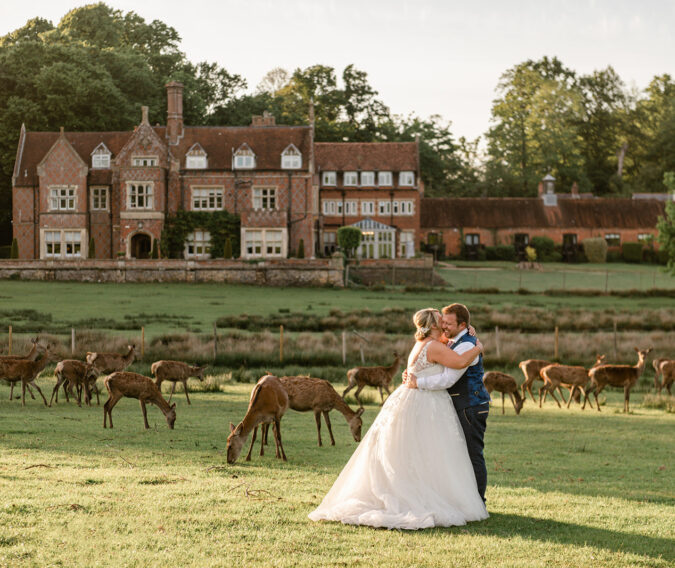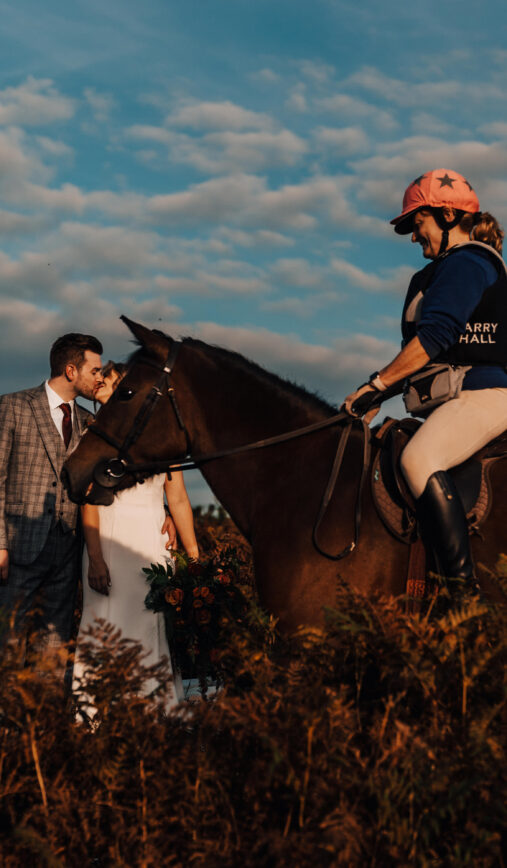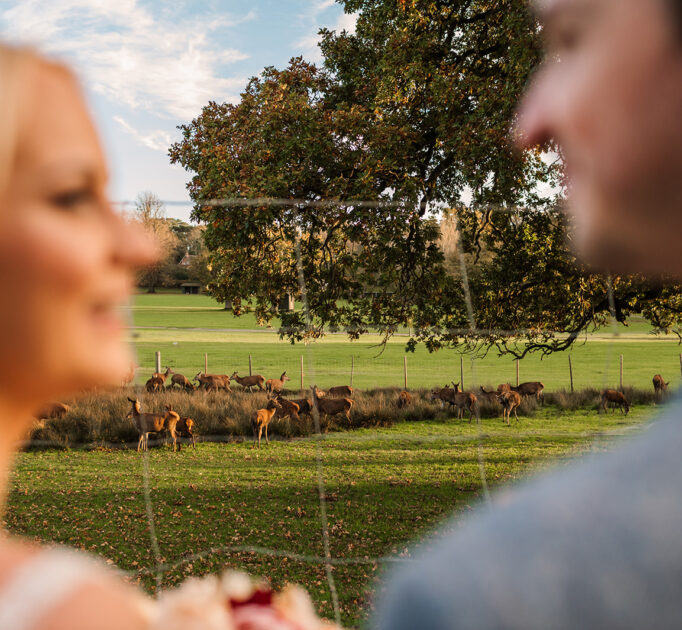 Photo Opportunities
The Manor is full of breath-taking backdrops, whether it be our neighbouring deer park, surrounding fields or historic architecture, you'll have a plethora of photographic memories to remember your special day.
Photographers: Charlotte Stoneham, James Fear, Rachel Elizabeth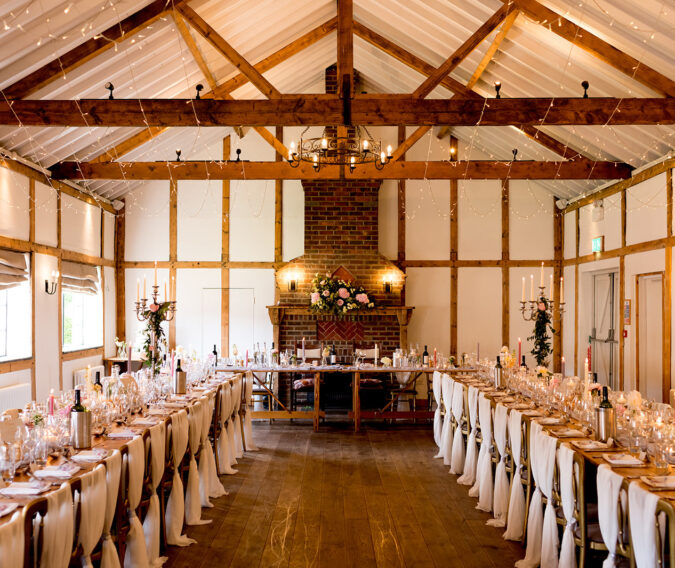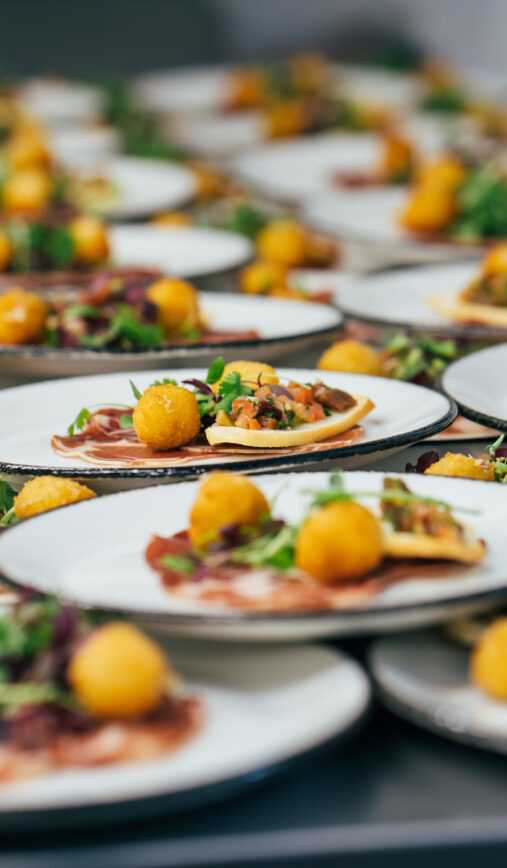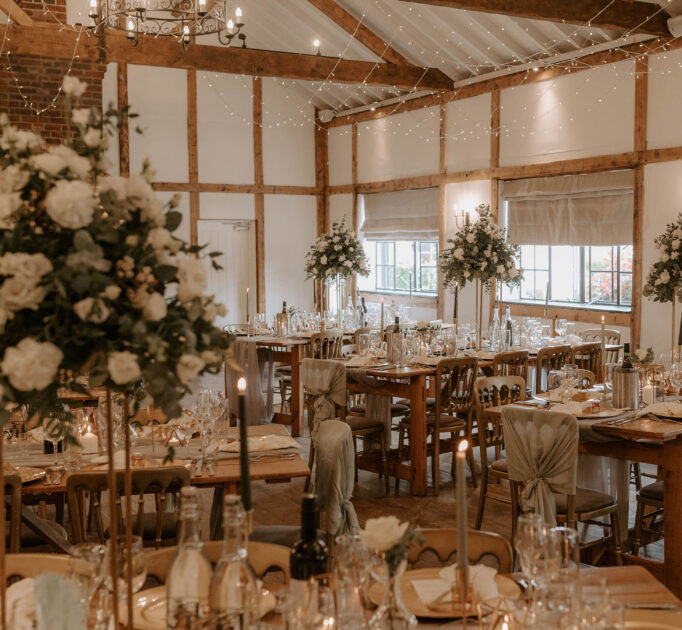 Wedding Breakfast
With a delicious three-course wedding breakfast included within your wedding package, plus a menu for the little ones at the table, one thing's for certain, your guests won't go hungry on your wedding day. If you wish to offer your guests a choice, we are more than happy to bespoke your menu. Guests can also enjoy half a bottle of house wine per person. Whilst napkins, crockery and cutlery are included.
Photographers: Liza Edgington, Carrie Bugg, Joshua Woodland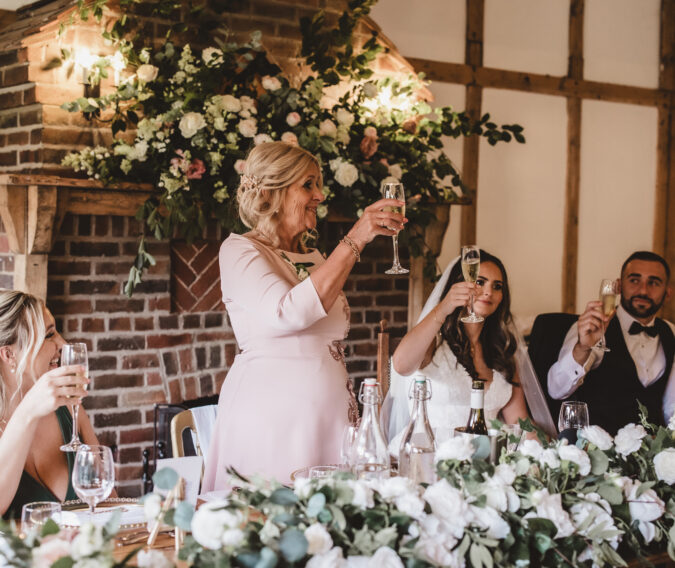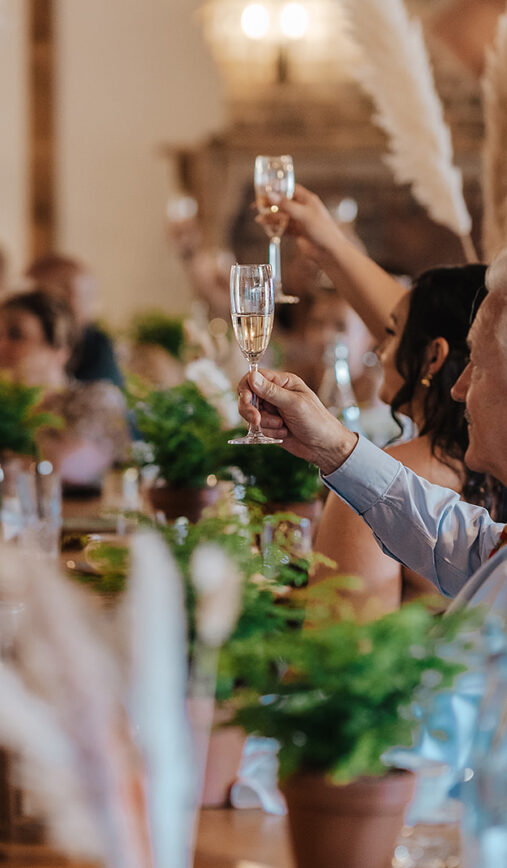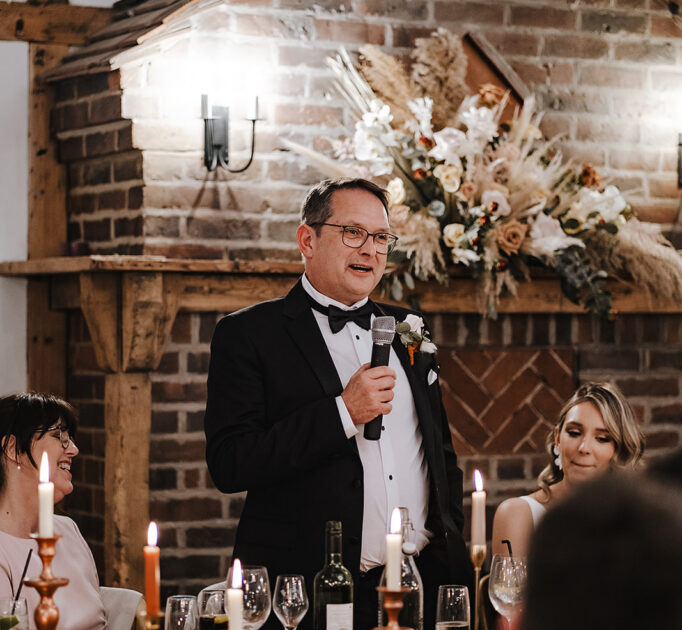 Speeches
Toast to the happy couple with an chilled glass of English Sparkling Wine. Your dedicated toast manager will ensure microphones are provided and all can hear your wonderful words.
Photographers: Alisa Roberts, Emine Weddings, Emily Hudson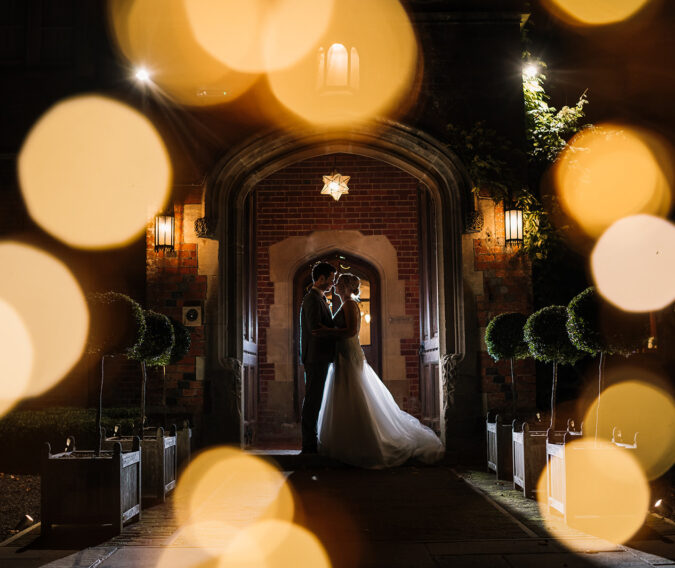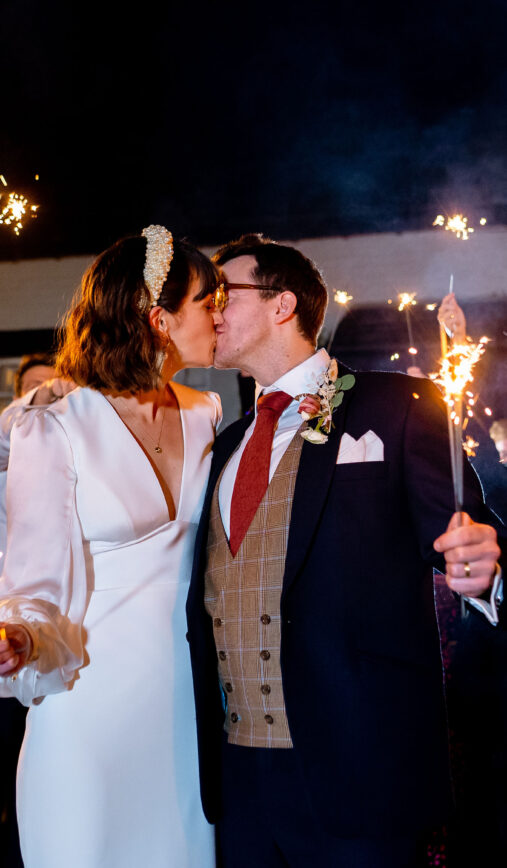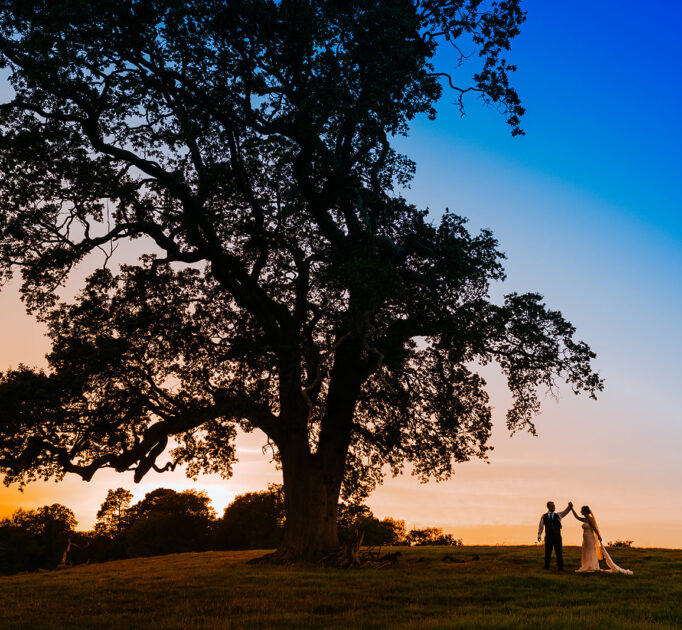 Evening
Let the evening commence! Now is the perfect time to capture the last of your couple shots before the party kick starts. The room will be cleared of tables, making way for cutting your cake, your all important first dance and party of course.
Photographers: Rachel Elizabeth, Mia Hooper, Alex Buckland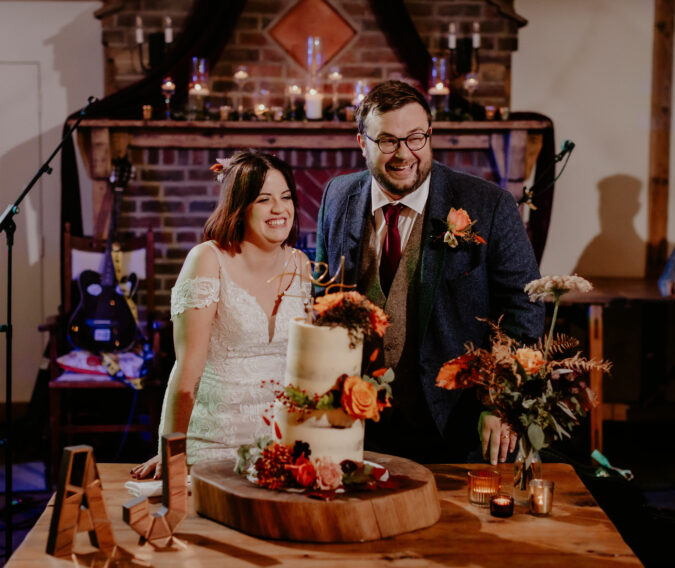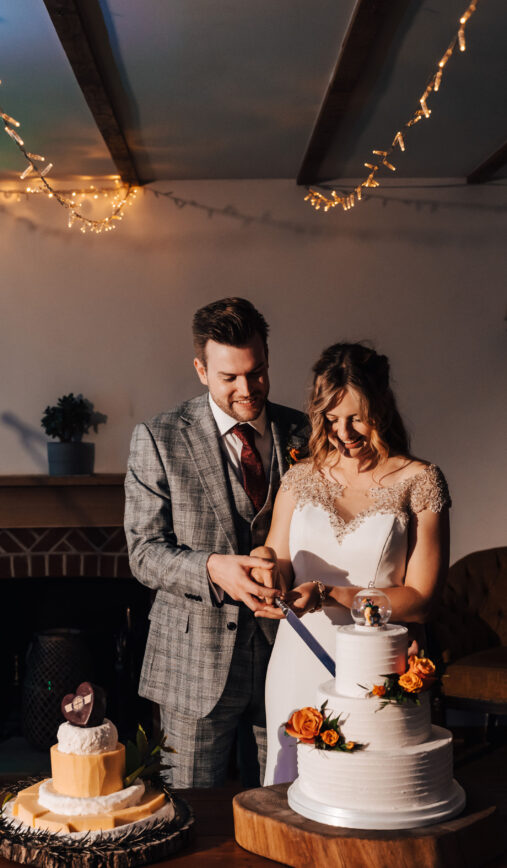 Cake Cutting
Everyone loves a slice of wedding cake! Cake cutting can be held within the Deer Park or Original Barn and can be sliced for your guests to enjoy by our kitchen brigade. Included within your package is a cake knife and log cake stand.
Photographers: The Kensington Photographer, James Fear, Rachel Elizabeth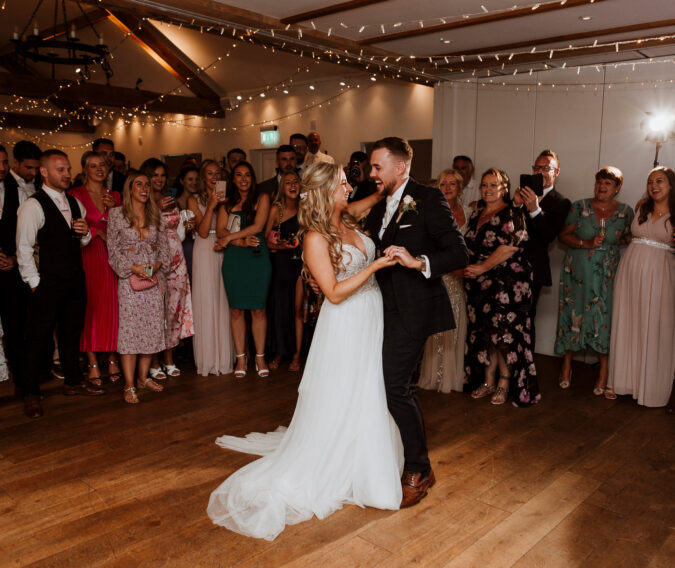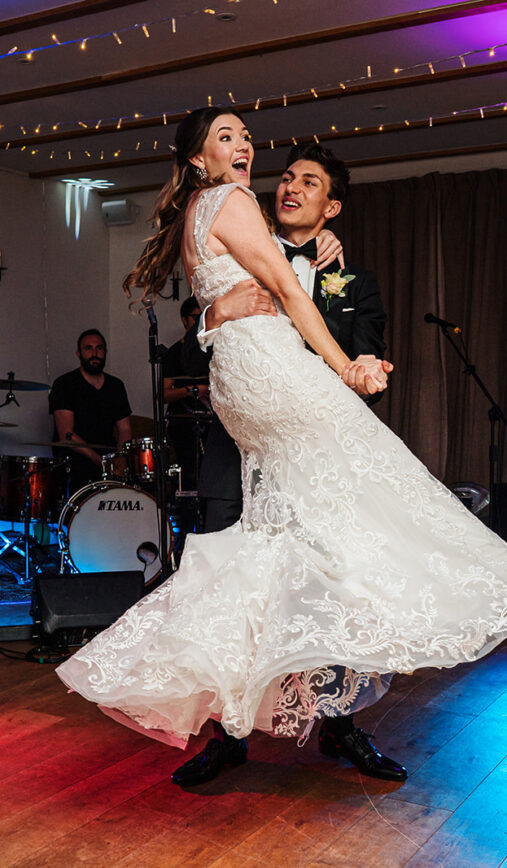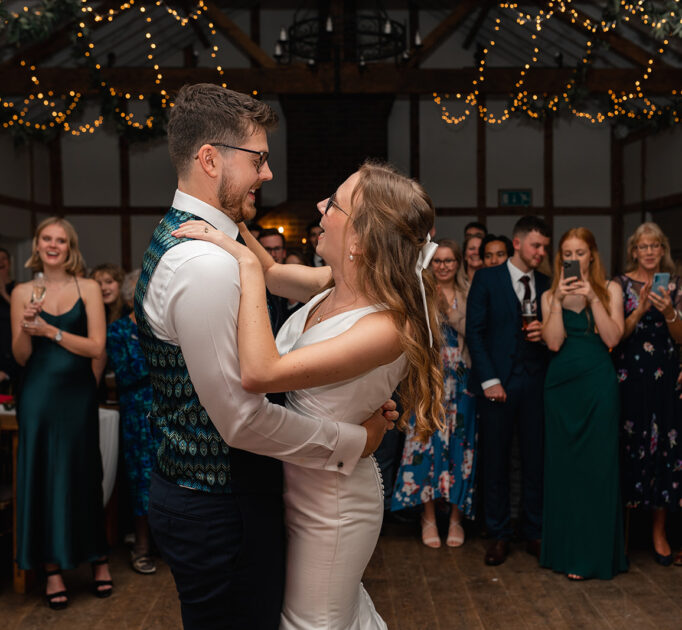 First Dance
The floor is yours and with ample space in both barns, whether you've a fully-choreographed routine or an intimate slow dance in mind, we have you covered.
Photographers: Liza Edgington, Lemontree, Clearly Wild Photography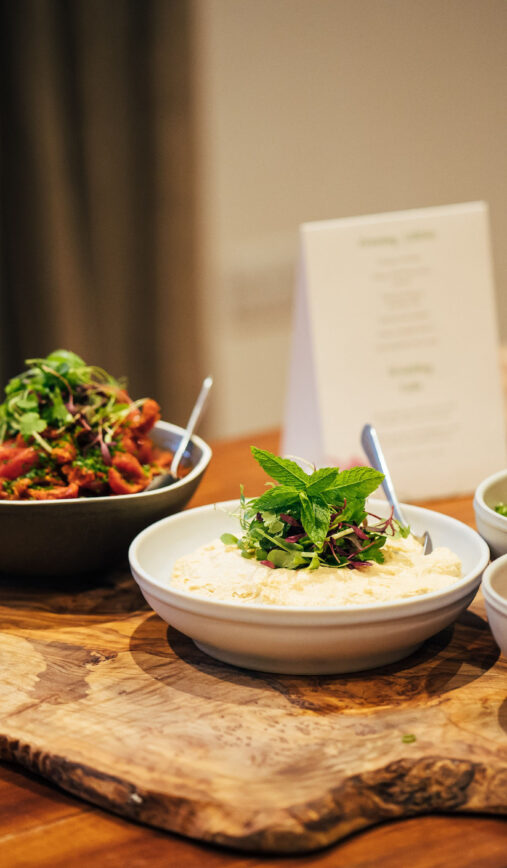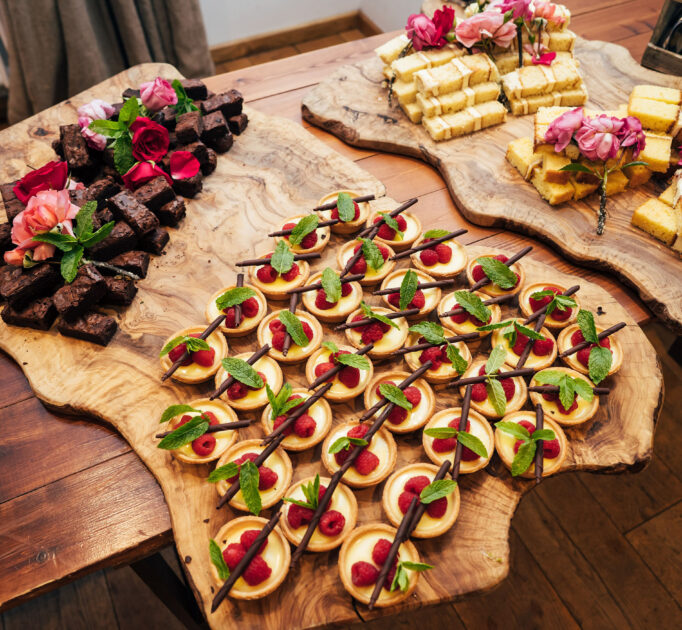 Sharing Boards
As the night kick starts our team will serve a selection of savoury pastries , including traditional Cornish pasties, cheese twists and sausage rolls. You also have the option to upgrade your package to cheeses, paella, bbq and hog feast too. All are served on delectable wooden sharing boards.
Photographers: Hollie Alderson, Carrie Bugg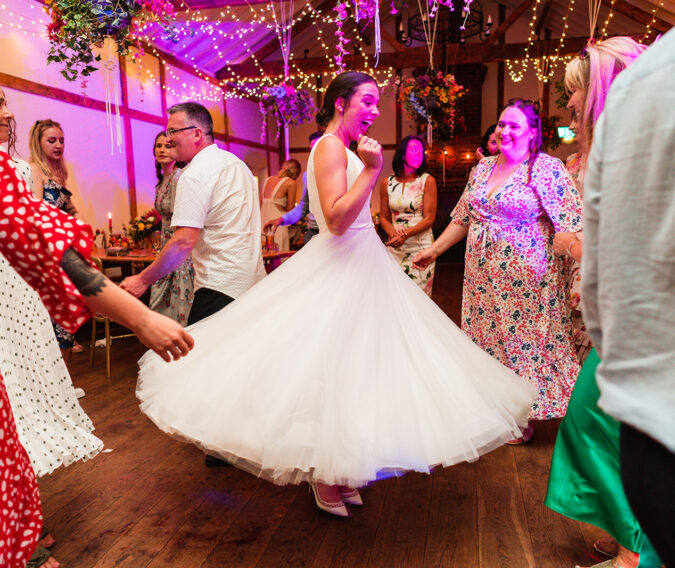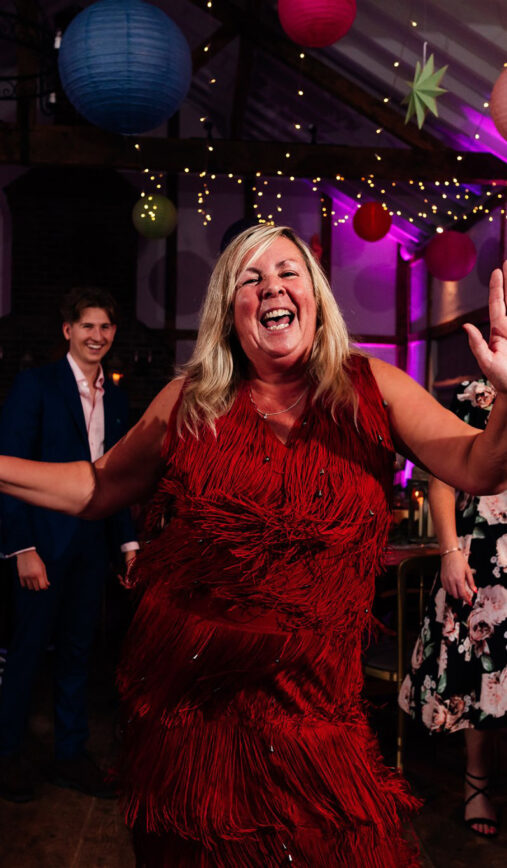 Party
It's party time! Clear the floor and allow your party playlist to shuffle the night away. Simply choose your favourite songs and dance until midnight.
Photographers: Lemontree, Holly Bobbins, Emmma Moore
View our brochure
If you are simply wishing to browse our venues please complete the questions with an asterix and we will send a brochure to you in a matter of minutes. Alternatively, if you are further down your wedding journey we would encourage you to complete all questions and a member of our team will be in touch.